Dental Emergencies in Forty Fort, PA
---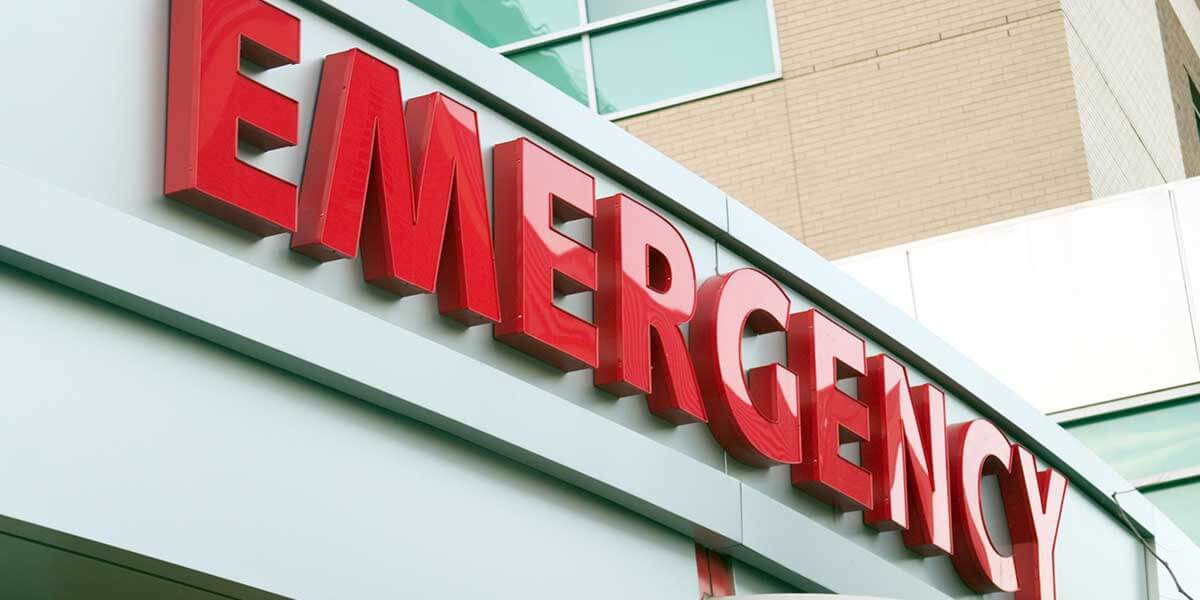 ---
As part of our commitment to providing superior dental care, we give immediate attention to all dental emergencies during our regular office hours. Dr. Paczewski is one of the only dentists in Wilkes-Barre, Kingston, Forty Fort, Dallas, and Back Mountain that offers same-day emergency dental services. 
If your dental emergency occurs outside of our normal business hours, call our Forty Fort office to schedule an appointment. We will get back to you as soon as possible. If you're experiencing a serious or life-threatening emergency, call 911 or visit your nearest emergency room for treatment.
Our Contact Information
---
Frequently Asked Questions About Dental Emergencies
---
What is considered a dental emergency?
---
We consider it a dental emergency if you're dealing with unbearable pain, a dental abscess, uncontrollable bleeding, or you need urgent treatment in order to save a tooth that has broken or been knocked out. Other situations that may or may not require same-day treatment include loose dental implants and restorations that have broken or fallen out.
---
What do you do if your tooth gets knocked out?
---
First, don't panic! You may be surprised to learn that we can successfully replace adult teeth that have been knocked out. In order to do this, prompt care is needed. Hold the tooth by the crown (never touch the root) and rinse it gently to remove any dust, dirt, or debris. You can attempt to push the tooth back into the socket or place it in a small cup with milk or saliva to keep it moist. Call our office for an emergency dental appointment. We will put the tooth back in and stabilize it to encourage the gums to securely reattach.
---
How urgent is a tooth abscess?
---
Tooth abscesses need emergency dental care. When you have a dental abscess, it's a sign of serious infection. This infection can spread to adjacent teeth, the jaw, soft tissues, and even enter the bloodstream and travel to other parts of the body. When this occurs, it has the potential to be fatal. It's important to call us right away if you suspect that you have a tooth abscess.
---
Are cavities considered a dental emergency?
---
No, cavities are not usually considered a dental emergency. The only exception to this is if your cavity is causing you severe pain or you suspect that you also have a tooth abscess.
---
How do I get an emergency dentist appointment?
---
Call our office and we will make arrangements for a same-day appointment if you have a dental emergency. Even if you call at a time when our office isn't open, we'll see you as soon as we can. We understand that dental emergencies are stressful, which is why we never turn you away when you need urgent care.
---
Can I go to the ER for dental emergencies?
---
Emergency rooms don't have dentists on staff. An ER can help with pain management, drain an abscess, and prescribe antibiotics, but you'll still need to make an appointment to see a dentist to resolve the underlying issue. For this reason, it's best to simply go straight to the dentist unless you're experiencing severe bleeding or have suffered serious facial trauma.