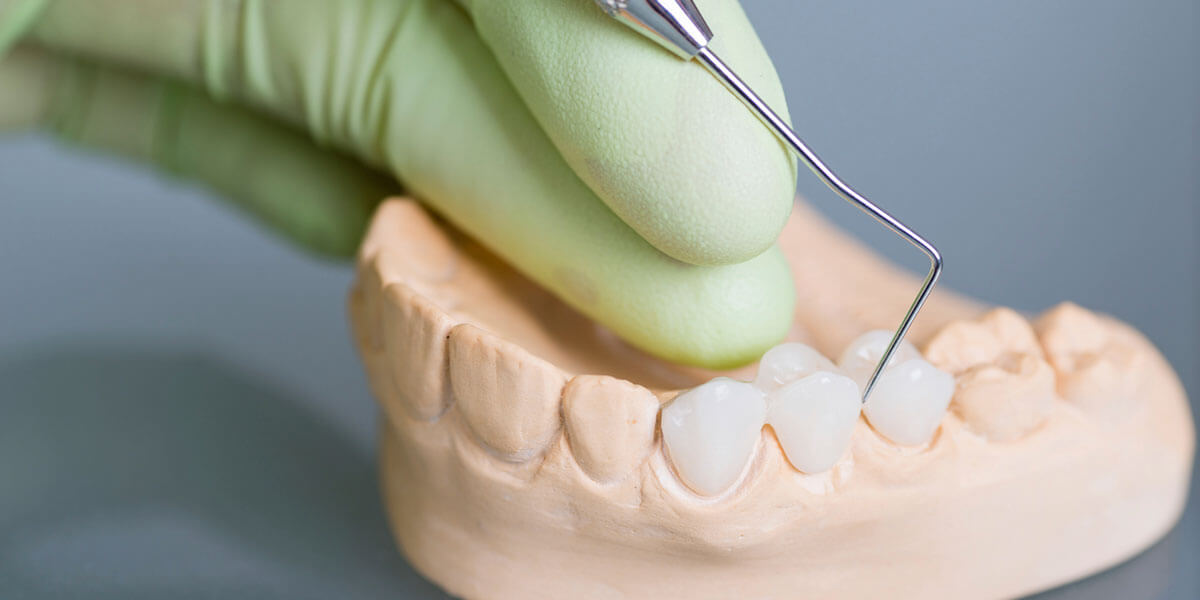 ---
Dental bridges are a typical solution for a common problem: missing teeth. The American Dental Association (ADA) reports that, on average, adult patients between the ages of 20 and 64 have three or more missing or decayed teeth. A bridge may be used to restore an area with one or more adjacent missing teeth.
If you are interested in replacing a missing tooth or teeth, call Dr. Todd Paczewski's office at 570-287-2500 or request an appointment. Dr. Todd is dedicated to providing comprehensive dental care for residents in Wilkes-Barre, Kingston, Forty Fort, Dallas, Scranton, and Back Mountain, PA.
---
What is a Bridge?

---
A bridge is a partial tooth or a small row of partial teeth that are placed between existing teeth or implants to replace missing teeth. A bridge has two primary components:
---
Abutments
---
Abutments (or supports) for the bridge are created by placing a crown on either a natural tooth or an implant.
---
Pontic
---
The synthetic tooth that replaces the missing tooth.
In the case of one missing tooth, the two teeth on either side will be prepped for crowns and the missing tooth will be replaced with a synthetic tooth that is connected to the crowns on either side of the missing tooth. In the case of several adjacent missing teeth, one or more implants may provide the abutment.
---
Types of Dental Bridges

---
There are three varieties of dental bridges including:
Traditional Dental Bridge
---
This is the most common type of dental bridge. The existing teeth are crowned with one or more pontics between them and held in place by the crowned abutments. The crowns are cemented onto the teeth adjacent to the missing teeth to create a support structure or "bridge" for the missing teeth.
---
Cantilever Bridge
---
This type of bridge is similar to a traditional bridge, except that the structure is supported on only one side instead of both sides.
---
Implant-Supported Bridge
---
Instead of using existing teeth to support a bridge, a dental implant may be substituted to provide support for one or both sides of a dental bridge. This is a popular option that can provide a very secure restoration. This solution is particularly helpful when there are several adjacent missing teeth and not enough healthy teeth to act as anchors.
---
Contact Us Today
---