Dental Cleanings in Forty Fort
---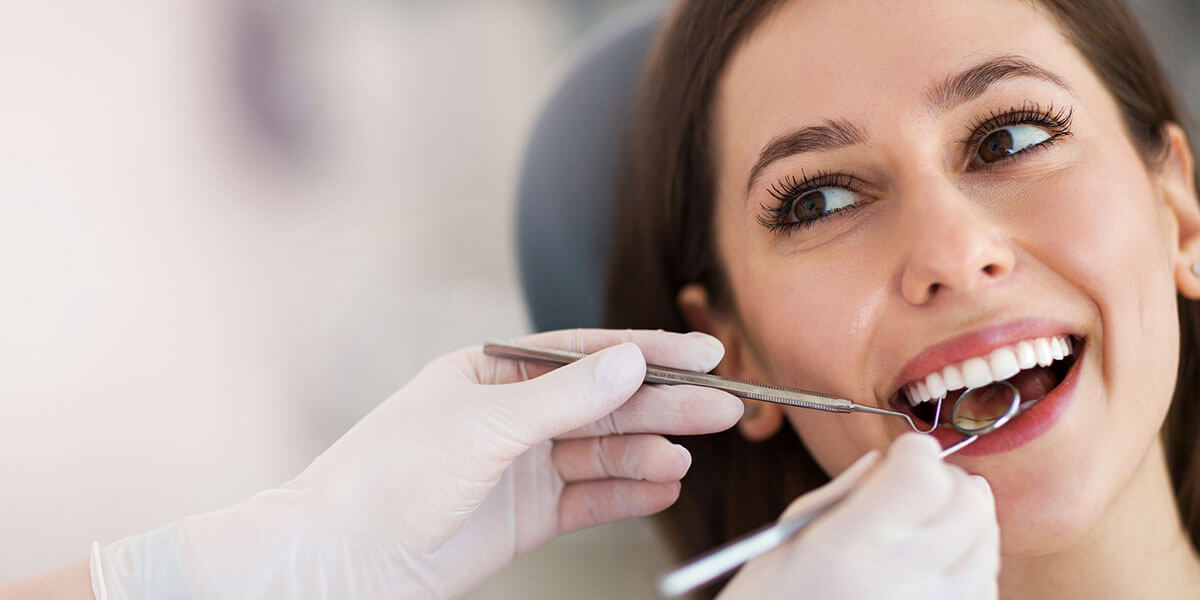 ---
Dr. Todd Paczewski's Office provides the residents of Wilkes-Barre, Kingston, Forty Fort, Dallas, Scranton, and Back Mountain, PA with comprehensive dental services from regular cleanings to complete smile makeovers. Call 570-287-2500 today to schedule an appointment.
One of the best things you can do for your teeth is to visit the dentist at least twice a year for a dental cleaning. Cleanings are a preventative measure to keep your teeth healthy and lower the chances of decay.
What to Expect at a Dental Cleaning
---
A routine dental cleaning consists of a few typical procedures.
---
Your teeth and mouth will be checked for general condition. The dentist will be evaluating the health of your teeth, gums, mouth tissue and performing an oral cancer screening.
X-Rays
---
X-Ray images will be made of your mouth. The images show signs of cavities and can identify issues in the jaw bone. X-Rays are an important diagnostic service, they diagnose damage and disease that is not visible to the naked eye during a clinical exam.  X-Rays are usually only done once per year, your individual risk factor will aid in frequency.
Teeth Cleaning
---
Your teeth will be thoroughly cleaned. Plaque is scraped away and teeth are polished and flossed.
Preventative Measures
---
Sometimes fluoride treatments are applied at the end of a dental cleaning as an extra measure to protect teeth from decay and sensitivity. Your dentist may also make suggestions about taking care of your teeth at home, such as brushing and flossing tips.
---
The Importance of Dental Cleanings
---
The ultimate goal of dental hygiene is to keep the teeth you have healthy so that they will last for your lifetime. Your teeth allow you to eat and speak properly and are a big part of your appearance. Some of the many benefits of routine dental cleanings include:
Preserve Teeth
---
Clean teeth are healthy teeth. Severe decay can cause loss of teeth which can also result in bone loss in the jaw. Learning to take good care of your teeth starting at a young age can set the stage for a lifetime of good oral health, and part of that care includes dental cleanings. 
Avoid in-depth procedures
---
Routine dental cleanings can detect oral problems early and help to prevent the need for more in-depth dental procedures. Scraping away plaque prevents cavities. Filling a small cavity when it is first seen can prevent the need for a root canal or crown.
Improve overall health
---
Oral health has been linked to several diseases from heart disease to different types of cancer. Taking care of your teeth at home and visiting your dentist at least twice a year for cleanings reduces your chances of developing diseases tied to poor oral hygiene.
---
How to Schedule a Dental Cleaning