Teeth Whitening in Forty Fort
---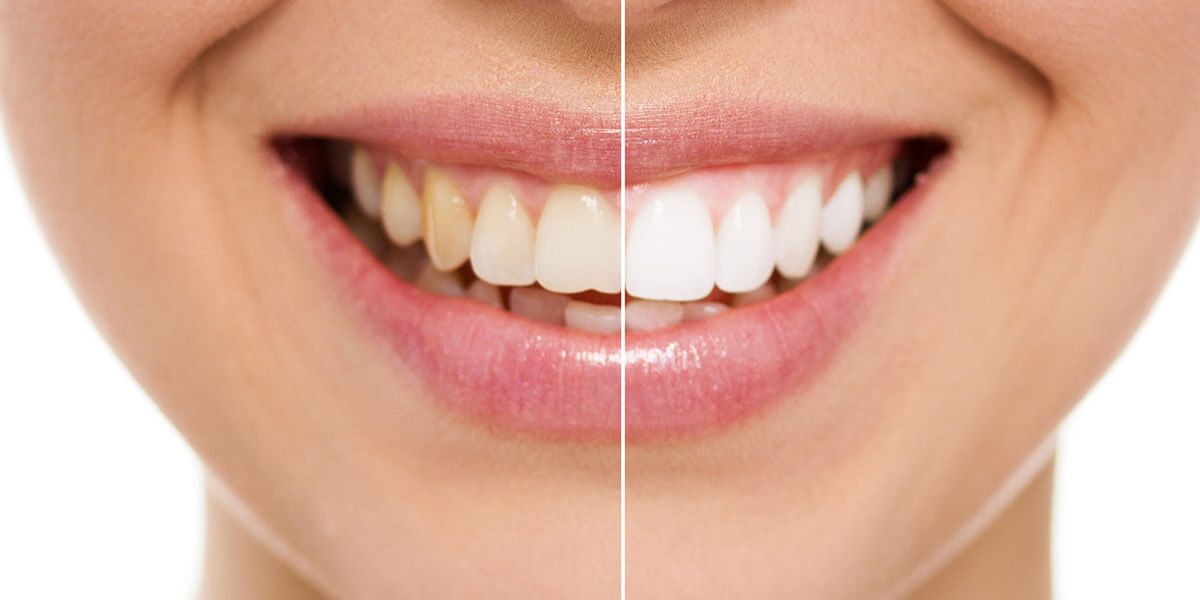 ---
Teeth whitening can make a dramatic difference in a short amount of time.
---
Do you want whiter teeth? Do you look at pictures and notice that your teeth aren't as white as the other people's teeth in the picture? You don't have to feel self-conscious about your teeth when there's a simple solution.
Dr. Todd Paczewski's office offers Opalescence® teeth whitening, a product proven to reduce the appearance of stains and discoloration. If you're interested in a safe, effective whitening procedure to brighten your smile, call 570-287-2500 or request an appointment. Dr. Todd provides complete dental services to Wilkes-Barre, Kingston, Forty Fort, Dallas, Scranton, and Back Mountain, PA.
---
What Causes Discoloration of Teeth?
---
A number of factors can cause our smiles to lose their attractiveness. Coffee, soft drinks, wine, cigarettes, and even the natural aging process can stain or discolor your teeth.
---
What Can I Do to Reverse the Effects?
---
You don't have to give up the things you enjoy. Opalescence® teeth whitening can help reverse the effects of discoloration by removing stains and brightening tooth enamel. It can quickly and easily restore the luster of your smile. Patients who have undergone the procedure have noted that it is a safe and effective treatment that has made a positive impact on the appearance of their smiles.
---
When is the Best Time to Have the Opalescence® Teeth Whitening Treatment?
---
The teeth whitening process can begin at any time. However, you may want to consider starting your teeth whitening with your 6-month cleaning. A base of professionally cleaned teeth can be the most effective way to implement the treatment because it will be applied after plaque and topical stains have been removed.
---
How Can I Prevent Future Staining?
---
You may have heard that after you whiten your teeth you should avoid coffee, tea, or other highly stain-inducing foods or beverages to avoid ruining the effects. But one of the biggest benefits of the Opalescence® Teeth Whitening system is that after it whitens your teeth, it can also protect teeth against future discoloration and staining. You can still enjoy your favorite foods and beverages after you've had your whitening treatment done.
---
A Cost-Effective Option
---
Have you avoided professional teeth whitening in the past because it seemed too expensive? Opalescence® is an economical option for professional-grade in-office teeth whitening. Whatever your budget, Opalescence® can be made affordable using payment plans and financing.
---
Opalescence® Teeth Whitening Makes a Great Gift
---
Looking for a gift for someone special who enjoys looking their best? Opalescence® makes a great gift for any occasion: Christmas, Hanukkah, birthdays, anniversaries, a special day, or just because.
---
Get a Smile that Radiates Confidence
---