Todd Paczewski, DMD: Dentist Serving Forty Fort
---
---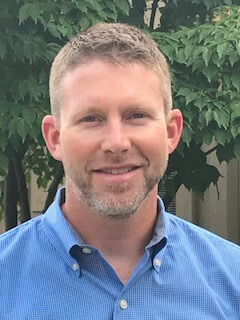 ---
Dr. Todd Paczewski is a premier cosmetic dentist based in Forty Fort, PA. Serving the Poconos, Wilkes-Barre and Scranton, Pennsylvania, Dr. Paczewski believes in providing each of his patients with the high quality, personalized care to which they are entitled. Emphasizing long-lasting doctor-patient relationships, Dr. Paczewski takes the time to listen to each patient, answering any question and addressing any concerns they may have.
Dr. Todd Paczewski received a bachelor degree in business administration in May 1997 at the College of William and Mary. From there, he received his doctorate degree in dental medicine and his master's degree in business administration in May 2001 at Temple University.
Dr. Paczewski is trained in performing root canals, crowns, bridges and cosmetic procedures as well as general dentistry including tooth colored fillings and periodontal (gum) cleanings. He has been performing these procedures for the past several years in Wilkes-Barre, Forty Fort and Hazleton.
To ensure his patients receive the safest, most effective and the most state-of-the-art care possible, Dr. Paczewski has completed a number of advanced education courses in dentistry and still continues to take more courses as of today.
Dr. Paczewski is committed to personalized patient care and giving you the smile that you deserve. So if you are looking for exceptional comprehensive dental care, call to schedule an appointment with Dr. Todd Paczewski at our office in Forty Fort, today.
Dr. Todd lives in the Dallas area and coaches baseball, soccer, and basketball.