Smile Makeovers in Forty Fort
---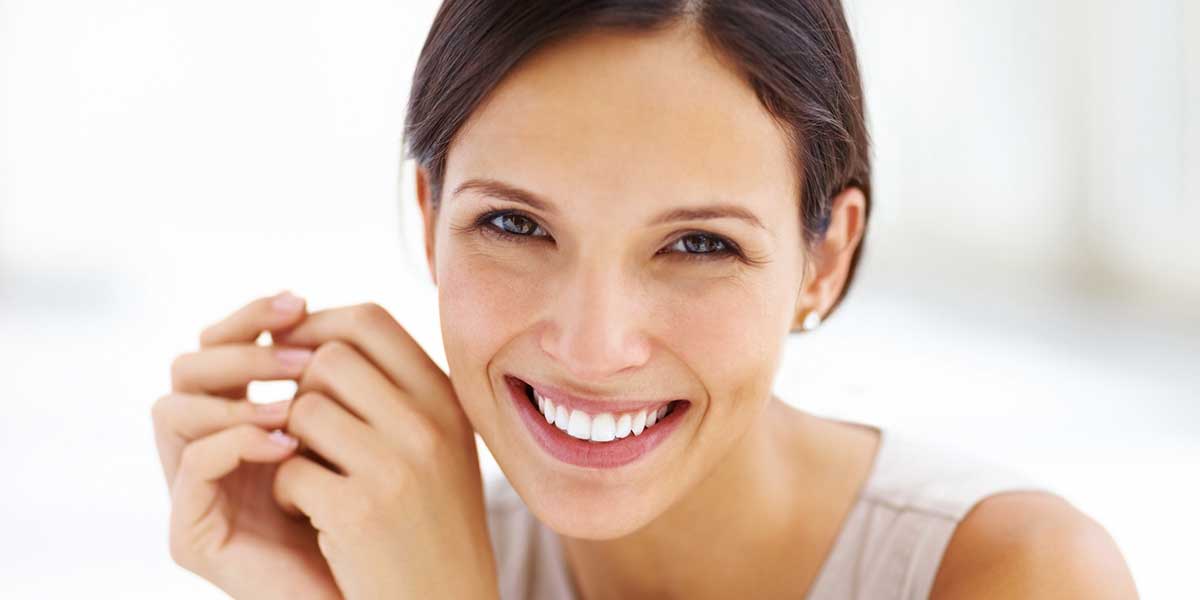 ---
Are you in need of a smile makeover? If your smile isn't what you wish it was and you avoid smiling as a result, you are an ideal candidate for a smile makeover. Whether you have teeth that are chipped, crooked, discolored, or missing, a smile makeover can correct these problems and any others you may have.
Using a combination of cosmetic dentistry and restorative dentistry procedures including dental implants, dentures, dental crowns, and Opalescence® tooth whitening, we can perform a smile makeover. Cosmetic dentist Dr. Todd Paczewski, using experience, skill, and artistry, will completely restore your smile.
Dr. Todd's office provides complete dental care services to the residents of Wilkes-Barre, Kingston, Forty Fort, Dallas, Scranton, and Back Mountain, PA. Call 570-287-2500 today to make an appointment for a smile makeover consultation.
---
Benefits of a Smile Makeover
---
Transforming your smile has many benefits:
---
Feel better about the condition and appearance of your teeth so that you can smile confidently and more often.
Look natural
---
Your smile makeover will look natural and healthy so that no one will know that you've undergone extensive dental work.
Achieve better oral health
---
An added bonus to a smile makeover is that your teeth may also be healthier as a result of the improvements made.
What Dental Procedures May be Involved?
---
A smile makeover can consist of any one or a combination of the following dental procedures:
Implants
---
Crowns
---
Whitening
---
Dentures
---
Transform your Smile, Starting Now
---